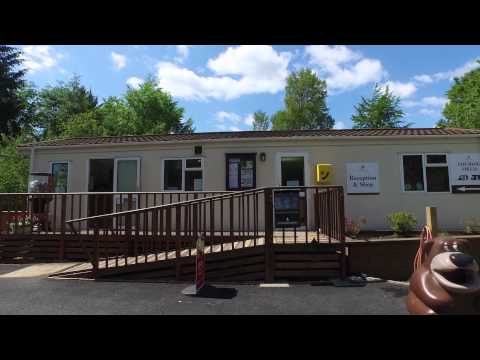 About Waterfoot Park
David Bellamy Gold and Enjoy England five star Waterfoot Park is located within the beautiful Ullswater Valley, overlooking Ullswater, just a ten minute walk from the village of Pooley Bridge and Ullswater Steamers Pier. Surrounded by ancient woodland, prime habitat for the elusive Red Squirrel, in the Northern region of the Lake District National Park with views over Ullswater. The Park is a perfect location with walking, cycling, watersports and other leisure activities within easy distance or a short drive, bus, cruise journey from the main entrance. The Park is located on the round the lake footpath, the Ullswater Way so you can link up to some of the most famous and spectacular walking routes in the Lake District right from the doorstep. This award winning site has excellent facilities for tourers, offers excellent self catering cottages and wigwams for hire. The perfect location for those that wish to stay a little longer too, so enquire about our range of private Holiday Homes for sale.
Season operates from 1st March until 13th November.
Opening Hours for the reception / shop is 9am - 5pm daily with seasonal variances. Mansion Bar opening times vary during the season.
Sign up to our event and special offer newsletter here
Subscribe